Melanie Penn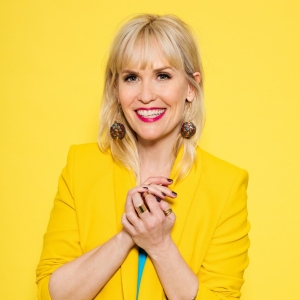 Melanie Penn

is a singer, songwriter and worship leader based in Brooklyn, New York. For many years she was a mainstay in the NYC theatre scene and an award-winning musical theatre actress, primarily touring with the Broadway musical 'Grease!' She transitioned to songwriting and released three songwriter albums to critical acclaim (Wake Up Love, 2010, Hope Tonight, 2015 and Immanuel, 2017).

Aside from being a songleader at Redeemer Presbyterian Church, Melanie also works with Redeemer City to City and Tim Keller to help over 450 new churches in global cities.

Melanie is in the process of releasing her 4th album, with the first lead single "I Will Trust."




GET YOUR TICKETS HERE!